Commercial Storefront Port Charlotte
Need to renovate your commercial storefront in Port Charlotte? Charlotte County Glass offers a full line of commercial storefront glass and doors in Port Charlotte. Your business's storefront is one of your most valuable assets. We provide windows, glass walls, commercial doors and much more. Find out why so many Port Charlotte contractors, builders and designers work with us.
We provide professional installation, repairs and replacement of commercial glass and doors.  With over 20 years experience in the Port Charlotte area we have worked with a variety of businesses to help create beautiful storefronts.  Our commercial client list includes local strip malls, restaurants, bars, retail shops and more in the area.
What type of doors can increase the value of my home?
How can I upgrade the shower in my bathroom?
What is the difference between bay and bow windows?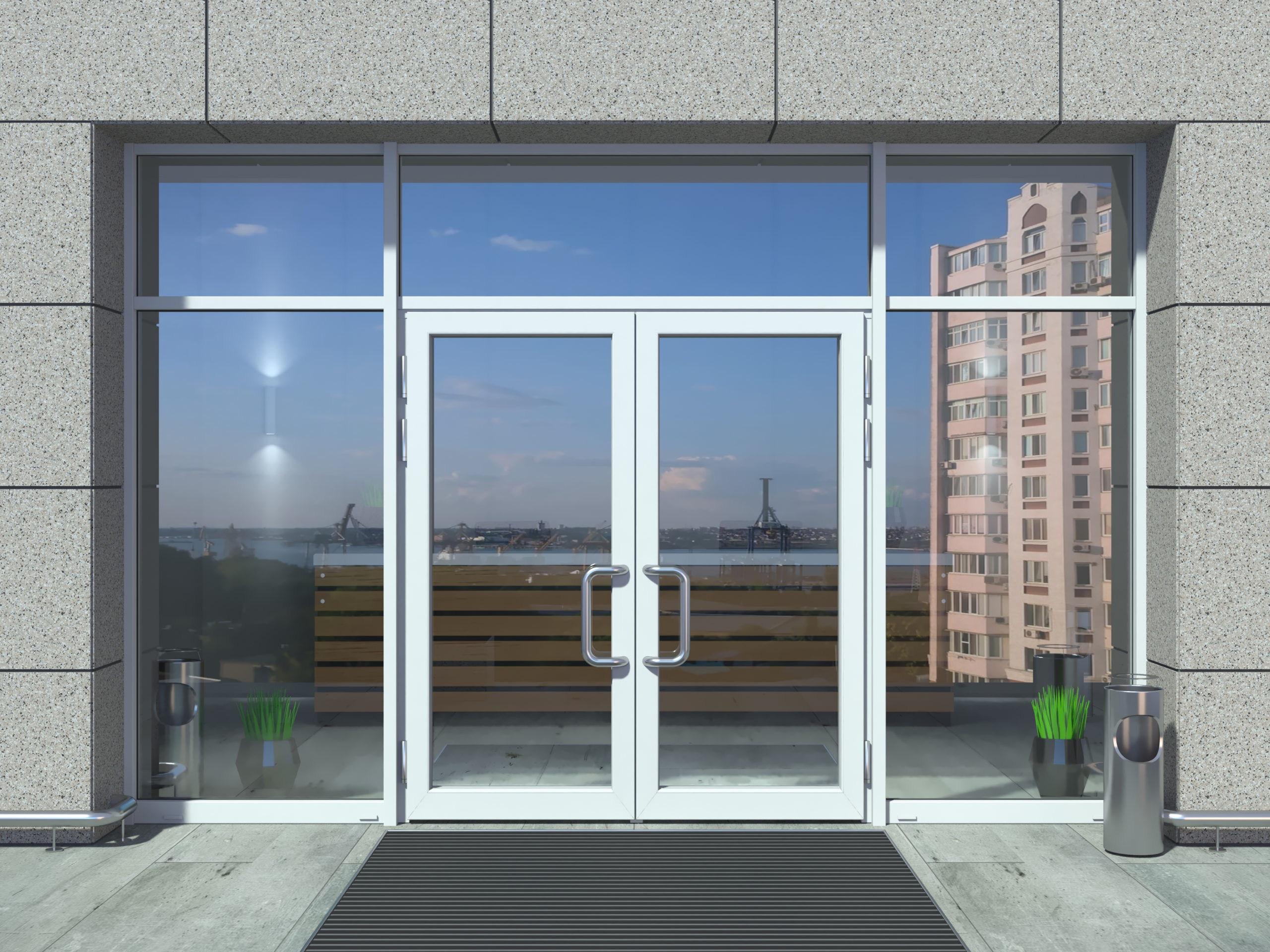 Advantages of Commercial Glass and Doors
Our Services for Commercial Glass and Doors includes:
Commercial Windows
Storefronts
Commercial Doors
Glass Repair
Almost Anything Glass Related